Use-case: Financial Sector
The financial sector is the most targeted industry in the world since it's the most lucrative to threat actors.
Banks and financial institutes worldwide suffered breaches and in some case, millions of dollars were stolen or lost. While regulation requires banks and other financial institutes to use antivirus software to stay compliant, they know an antivirus by itself will not suffice and are constantly looking for new, cutting-edge solutions to protect their assets…
Additionally, more financial enterprises are deploying VDI environments which requires very lightweight, software and hardware agnostic solution to protect traditional and new systems and environments.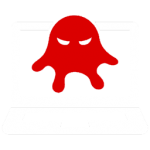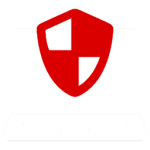 Deceptive Bytes' Active Endpoint Deception solution prevents different cyber attacks to keep your endpoints, including workstations and servers, from damage caused by such attacks to safeguard your business, and also your finances, investments & customers' data.
It's extremely lightweight, easy to deploy & manage, also operates in VDI & standalone (air-gapped) environments in addition to PCs, laptops & servers, no special requirements needed and at the same it reduces: